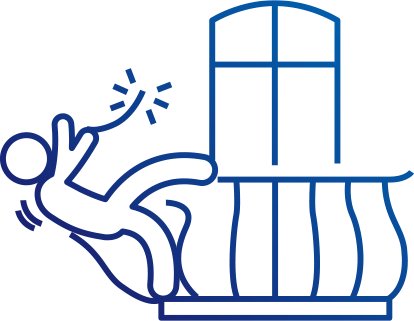 Our
Mission
We are here to protect the interests of both property owners and contractors by streamlining the regulation of vendor health and safety compliance, as well as providing a safe space to manage projects, this all through the innovation and service excellence of Soteria.
Our
Vision
We want to become the most recognised and trusted Occupational Health and Safety (OHS) brand in South Africa.
Make sure your business is compliant
What services does Soteria offer?

General Compliance Services
(Occupational Injuries & Deceased Act)
Federated Employers Mutual Assurance (FEMA Certification)
Rand Mutual Assurance (RMA Certification)
Contractor's Medical Certificate of Fitness

Health & Safety Compliance
Compliancy Audits
Site Inspections
Baseline Risk Assessments
Legal and Mandatory Appointments

Online Safety Files
(In-line with OHSAS 1001:2007 standards)
Files are site and trade specific